Rental Plan for Piano Students
You want your child to take piano lessons and you realize it's important to have a quality instrument with good tone and touch. You are willing to make the investment once you know that your child is willing to practice and enjoys playing. Seta Music has designed a special 6 month rental program for piano students who want to "try before buying". When you decide to go ahead and invest in a new piano, all payments can be applied toward the purchase price of the piano you selected.
Concert Performances & Special Events
Seta Music has a fleet of grands, vertical pianos and classical organs available for special events. All instruments are professionally maintained and include a matching bench and on-site tuning after delivery. We can help make your event one to celebrate, cherish and remember.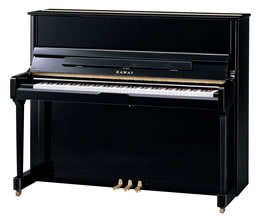 Please have a representative contact me regarding piano rentals.